Rafal Olbinski
Rafał Olbiński (b. 1943 in Kielce, Poland) is a Polish graphic artist, stage designer and surrealist painter. Rafal Olbinski's illustrations regularly appear in major publications such as Newsweek, Time, Business Week, Atlantic Monthly, Playboy, Omni, The New York Times, New Yorker and Der Spiegel. The list of Rafal Olbinski's corporate accounts includes among others: US Trust, 31 Corporation (England), Smith-Kline Beecham International, American Airlines, The New York City Opera and the Cincinnati Opera. Rafal Olbinski paintings have been acquired by many important art collections, including: The Library of Congress Print Collection in Washington, D.C.; Carnegie Foundation in New York; Republic New York Corporation; Searle Corporation; Browne and Co.; The National Arts Club in New York as well as numerous private collections in the United States, Europe, Asia and South America.
Rafal Olbinski's many awards include the International Oscar for the World's Most Memorable Poster Prix Savignac 1994 in Paris. Press Recognition – Olbinski works have been featured in international magazines including: Print (New York), Novum (Munich), Graphis (Zurich), Communication World (San Francisco), Idea (Tokyo), Art Magazine in America (New York), Communication Art (Palo Alto), How (Cincinnati), The World & I (Washington, D.C.), High Quality (Munich) and Universe des Artes (Paris). (Google Rafal Olbinski for more info)
Unfinished Story II     Oil and acrylic on canvas (original)     61 x 46 cm     £ NFS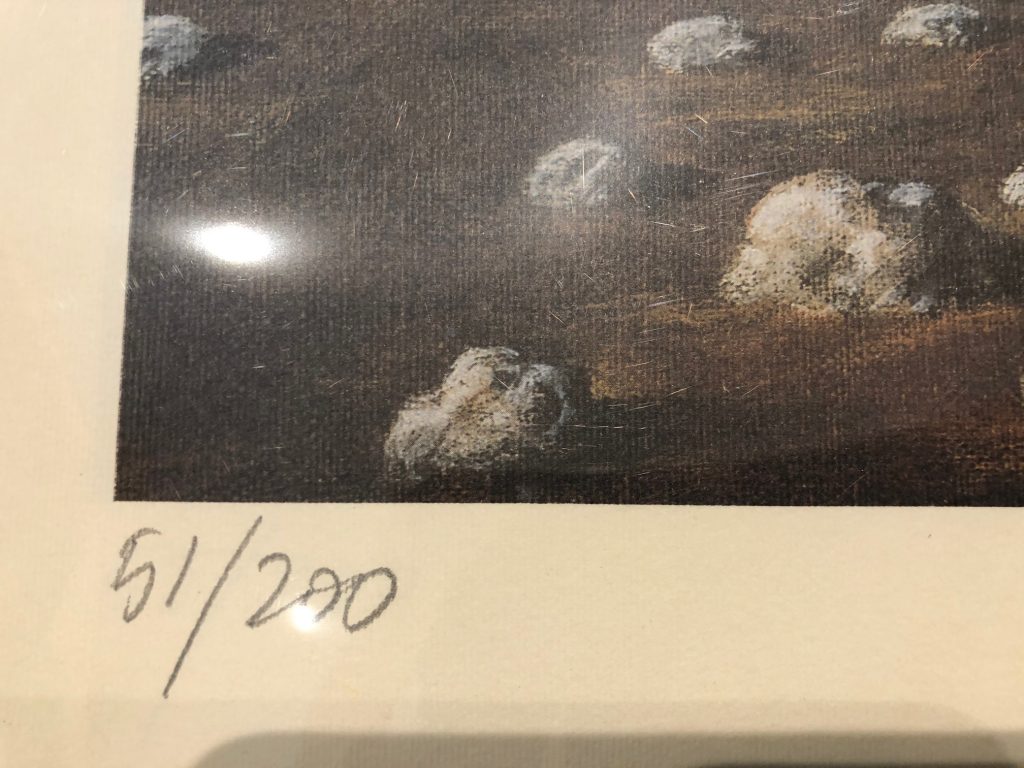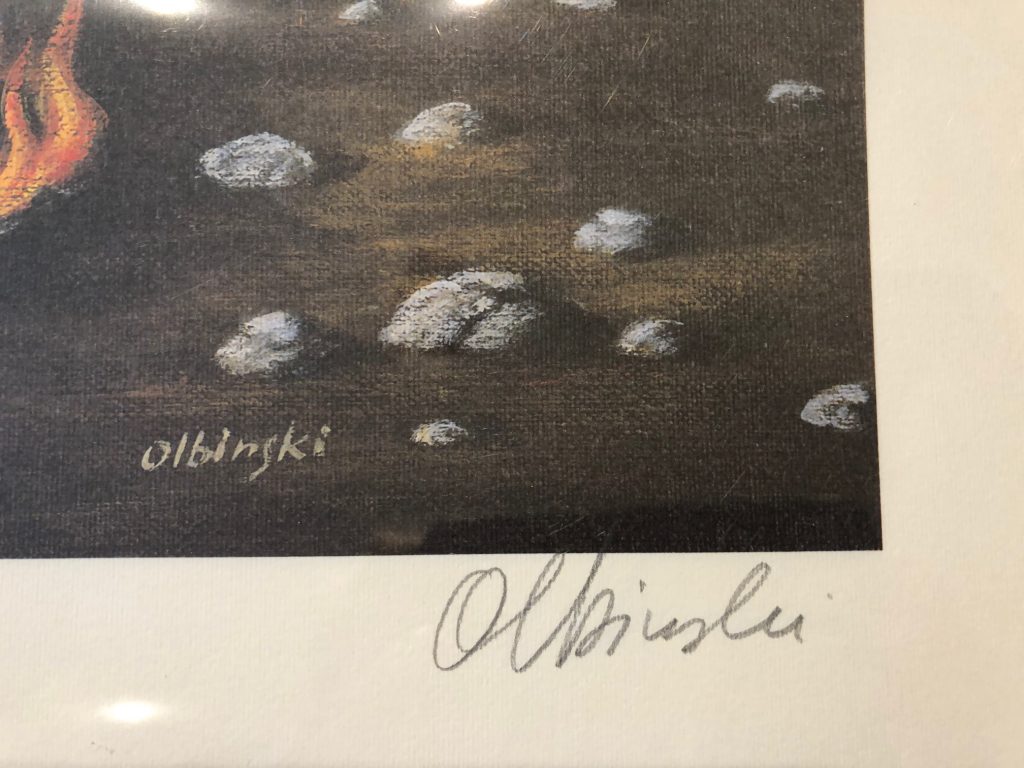 The 10 opera posters above are approximately 83 x 68cm in size including borders, hand signed lower right in pencil by Rafal Olbinski, numbered, limited lithograph editions printed on fine art paper. Only 200 editions of each.

Please contact us for further information.
Rafal Olbinski art prints for sale,
Rafal Olbinski limited edition fine art prints for sale,
Rafal Olbinski art for sale.
Rafal Olbinski opera prints for sale
Featuring – Alan ALDRIDGE,  Neil CANNING,  Anthony FROST,  Chris GOLLON,  John HOYLAND, Albert IRVIN,  Rafal OLBINSKI,  Jos Van UIJTREGT,  Jerzy KOLACZ,  Maurice VERRIER.  Rainbird Fine Art gallery.
Featuring – Alan ALDRIDGE illustrator,  Neil CANNING artist,  Anthony FROST artist,  Chris GOLLON artist,  John HOYLAND artist,  Albert IRVIN artist,  Rafal OLBINSKI artist,  Jos Van UIJTREGT artist,  Jerzy KOLACZ artist,  Maurice VERRIER artist.  Rainbird Fine Art gallery
Featuring – Alan ALDRIDGE artist,  Neil CANNING art,  Anthony FROST art,  Chris GOLLON art,  John HOYLAND art,  Albert IRVIN art,  Rafal OLBINSKI art,  Jos Van UIJTREGT art,  Jerzy KOLACZ art,    Maurice VERRIER art.  Rainbird Fine Art – art gallery.