Neil Canning
Neil Canning is a contemporary British Artist. His energetic paintings may at first glance appear to be totally abstract. In fact, each piece is inspired by the effects of light and weather on the landscape or sea. The coastline close to Neil Canning's home is dramatic and constantly changing. Sweeping brushstrokes and knifed textures capture the full force of atlantic gales or the dry texture of granite. Neil Canning hopes to send the viewer back to nature, to see things in a new way or maybe relate a particular painting to something they have personally experienced. Neil Canning.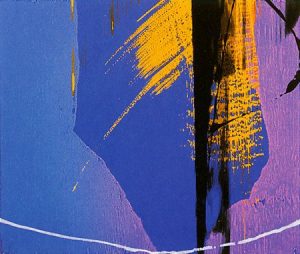 FOR SALE. Reflex IV Limited edition No. 45/75 £670.00
Archival Framed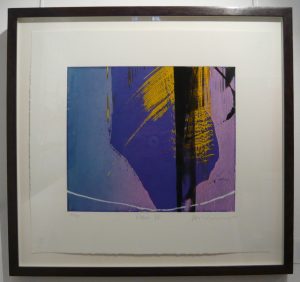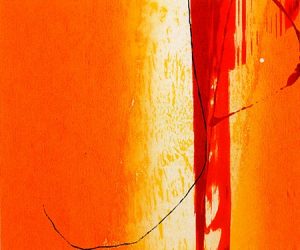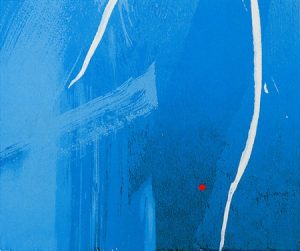 Reflex I, II & III (above) SOLD
Featuring – Alan ALDRIDGE,  Neil CANNING,  Anthony FROST,  Chris GOLLON,  John HOYLAND, Albert IRVIN,  Rafal OLBINSKI,  Jos Van UIJTREGT,  Jerzy KOLACZ,  Maurice VERRIER.  Charles LEVIER,  Rainbird Fine Art gallery.
Featuring – Alan ALDRIDGE illustrator,  Neil CANNING artist,  Anthony FROST artist,  Chris GOLLON artist,  John HOYLAND artist,  Albert IRVIN artist,  Rafal OLBINSKI artist,  Jos Van UIJTREGT artist,  Jerzy KOLACZ artist,  Maurice VERRIER artist, Charles LEVIER artist,  Rainbird Fine Art gallery
Featuring – Alan ALDRIDGE artist,  Neil CANNING art,  Anthony FROST art,  Chris GOLLON art,  John HOYLAND art,  Albert IRVIN art,  Rafal OLBINSKI art,  Jos Van UIJTREGT art,  Jerzy KOLACZ art,    Maurice VERRIER art.  Charles LEVIER art,  Rainbird Fine Art – art gallery.